Data collection and structure determination in macromolecular crystallography
Venue: The course will be held at MAX IV & LINXS in Lund
Dates: Monday June 6 - Friday June 10, 2022
Registration deadline: April 15 (see Application)
Topics:
Diffraction theory, data collection and data processing

Serial crystallography

Anomalous scattering

Molecular replacement

Structural biology in fragment-based drug discovery

Complementary methods (SAXS, X-ray spectroscopy, Neutron Diffraction and cryoEM)

Model building and map interpretation

Refinement of crystal and cryo-EM structures
Teaching and learning methods:
The course includes both theoretical lectures given by international experts as well as practical exercises. The first two days will be dedicated to lectures at LINXS. The last three days will be dedicated to hands on data collection and computer tutorials at MAX IV.
The participants obtain 4 ECTS by active participation in the entire course including presenting a poster.
The summer school is funded by



Organized by Aarhus University and MAX IV Laboratory
Co-organized by EUGLOH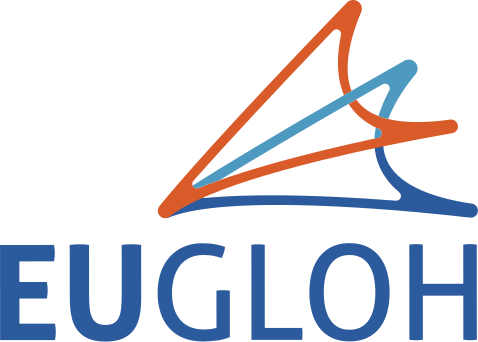 Organizers: Ana Gonzalez, Helena Ullman, Thomas Ursby, Gregers Rom Andersen