Lund
Lund is a city in the south of Sweden (Scania region), founded around A.D. 990.
Lund University, established in 1666, is one of the Scandinavia's oldest and largest universities and highly ranked worldwide. The university's buildings together with the Cathedral (1080) dominate the city centre of Lund.
Palestra et Odeum (Oral presentations)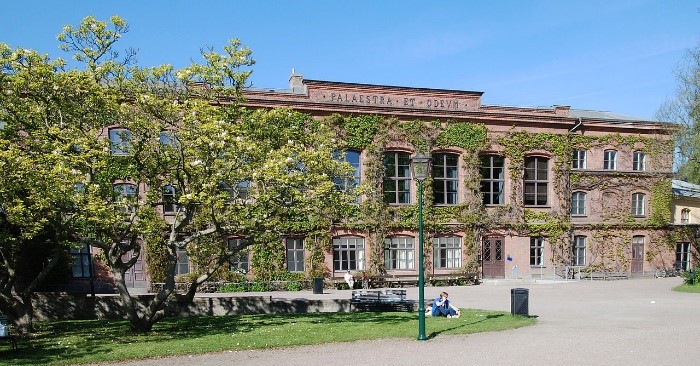 The workshop will take place in the beautiful city center of Lund next to the main building of the University and the Cathedral. Talks will be given in Palestra et Odeum built in 1883. Behind the facade are also parts of the old orangery from the 1750s when this was a botanical garden. Palaestra et Odeum originally housed a fencing hall (i.e. a gymnasium) and a music room.
Address: Paradisgatan 4, Lund.
Grand Hotel (Conference dinner)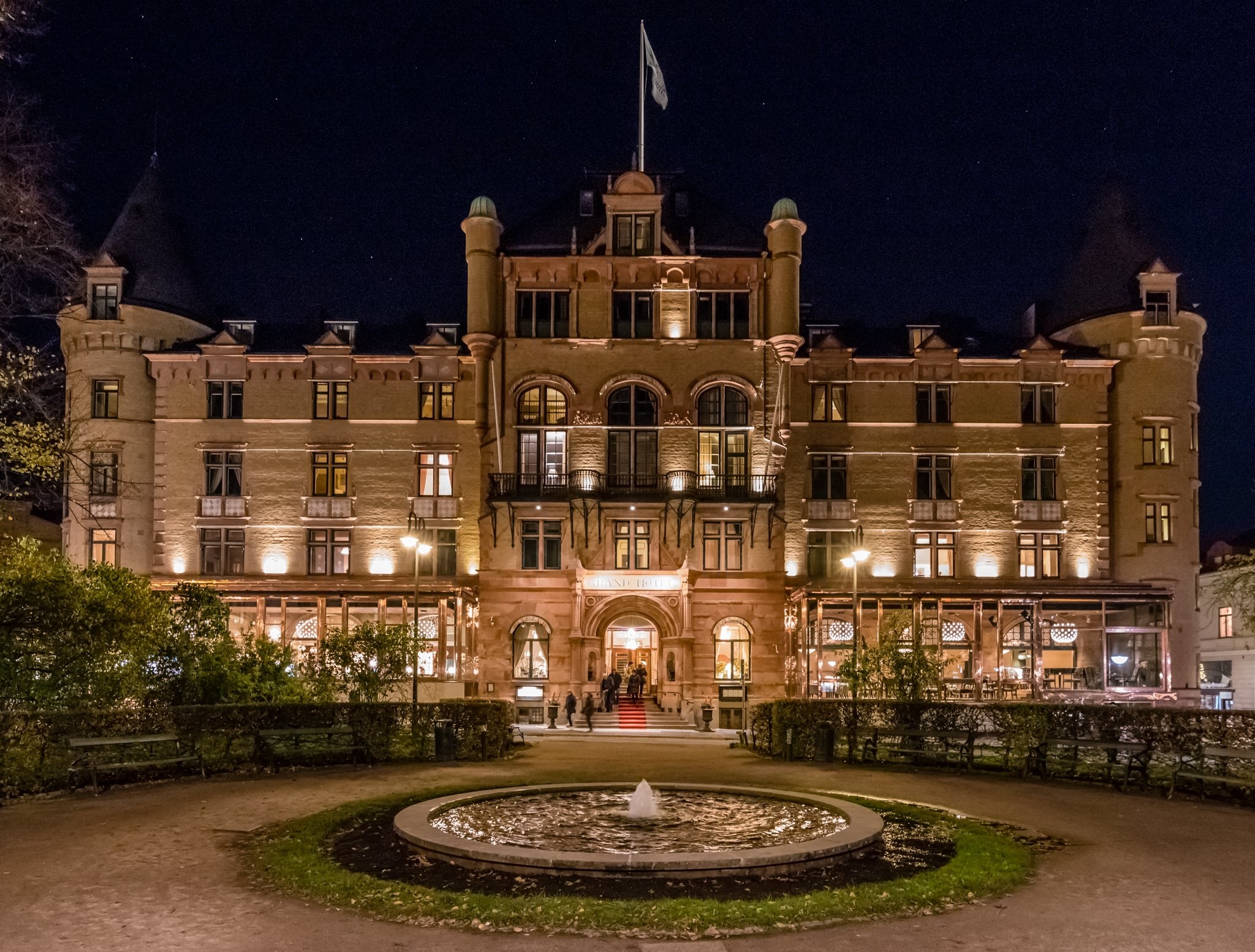 The conference dinner will take place at Grand-hotel in Lund the 12th of December starting 19.00 and will be a traditional Swedish Christmas Dinner. The cost is included in the conference fee.
Address: Bantorget 1, Lund.
Skissernas museum (Poster session)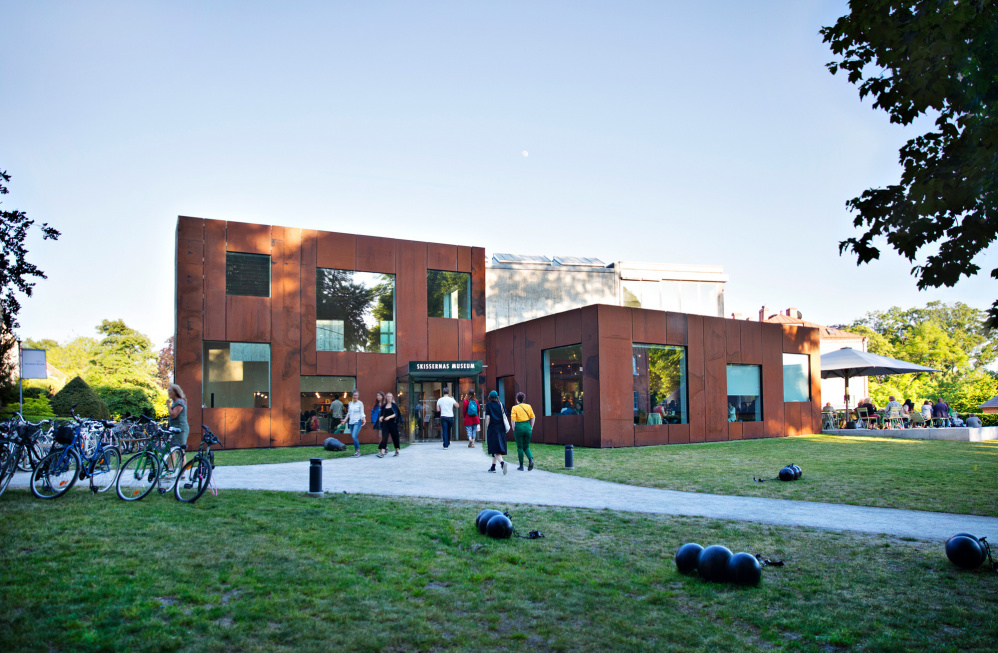 Wednesday afternoon we will have poster presentations at Skissernas Museum (Finngatan 2, Lund)
Lucia and MAX IV visit Friday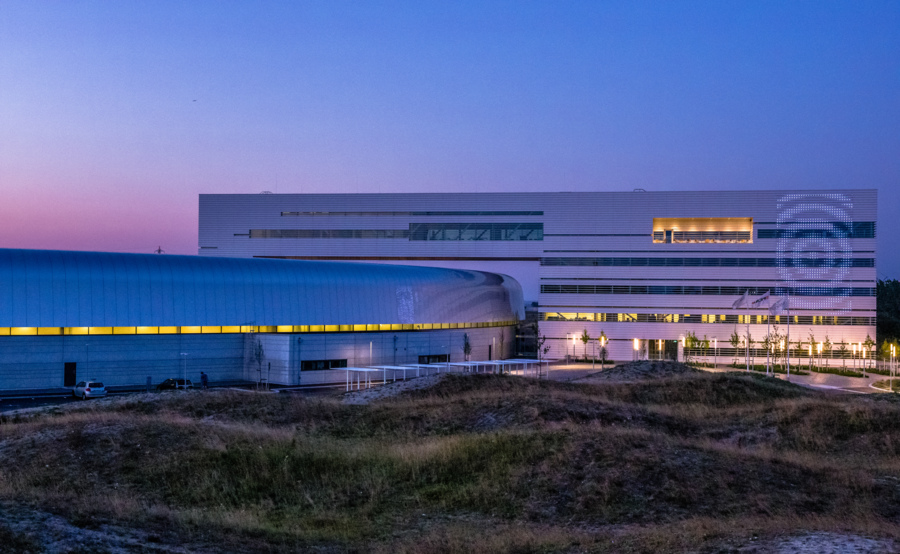 Friday morning you will get a chance to experience Lucia. Following this, there will be guided tours at the MAX IV laboratory (Fotongatan 2, Lund) and you will get a chance to visit the APXPS beamlines SPECIES and HIPPIE.
MAP with the above locations
Link to GoogleMaps with locations you find here.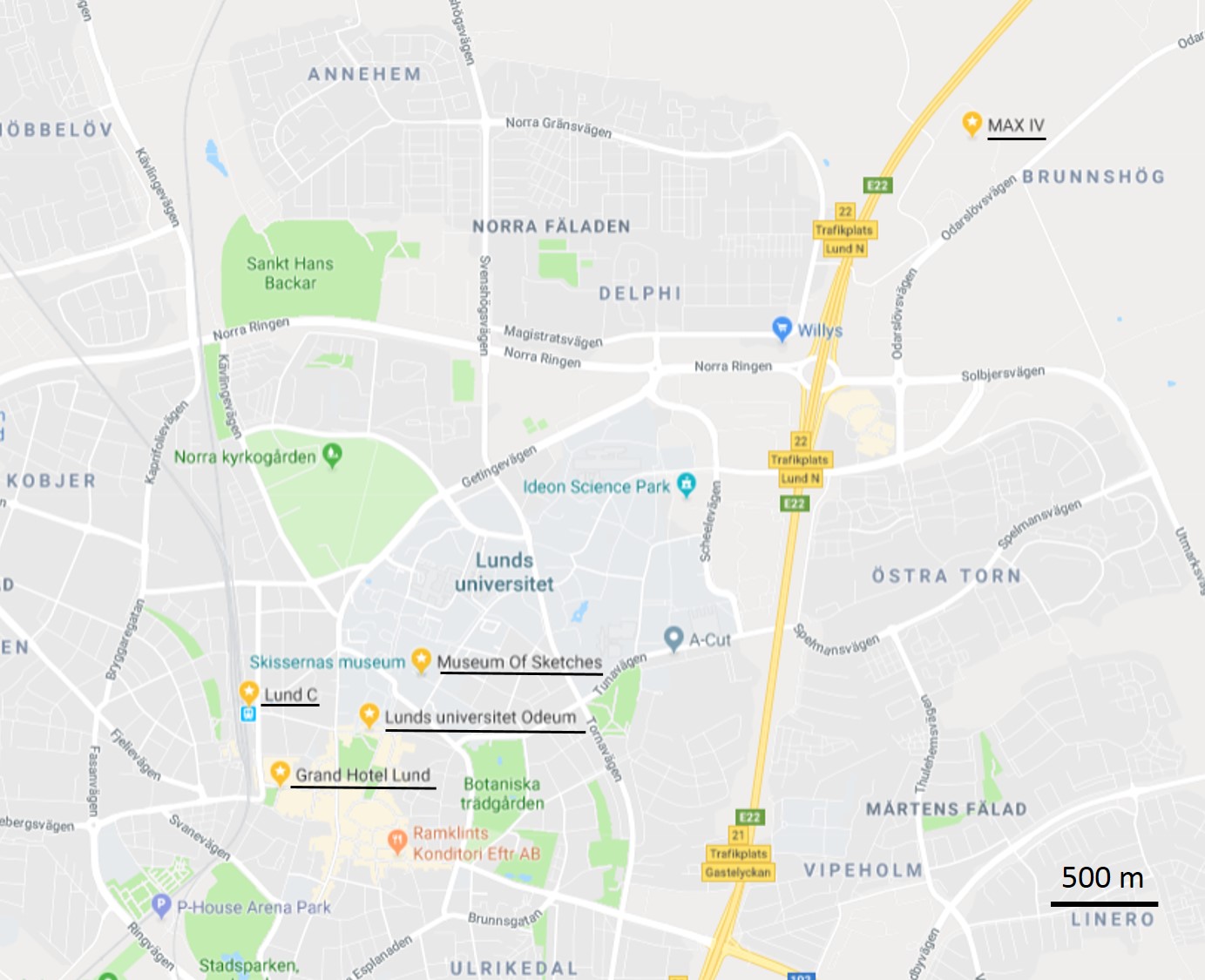 Weather
The average temperature in Lund in this period is about 4 / 0 °C max / min. The sun is rising at 8h25 and the sunset is at 15h34 with a maximum altitude of 11° at noon. During winter the swedish time zone is GMT+1.
Currency
Swedish krona (SEK) is the accepted currency (1 € ~ 10.8 SEK). Everywhere you can pay by card or smartphone and many shops and restaurants are cash-free. ATMs are available.