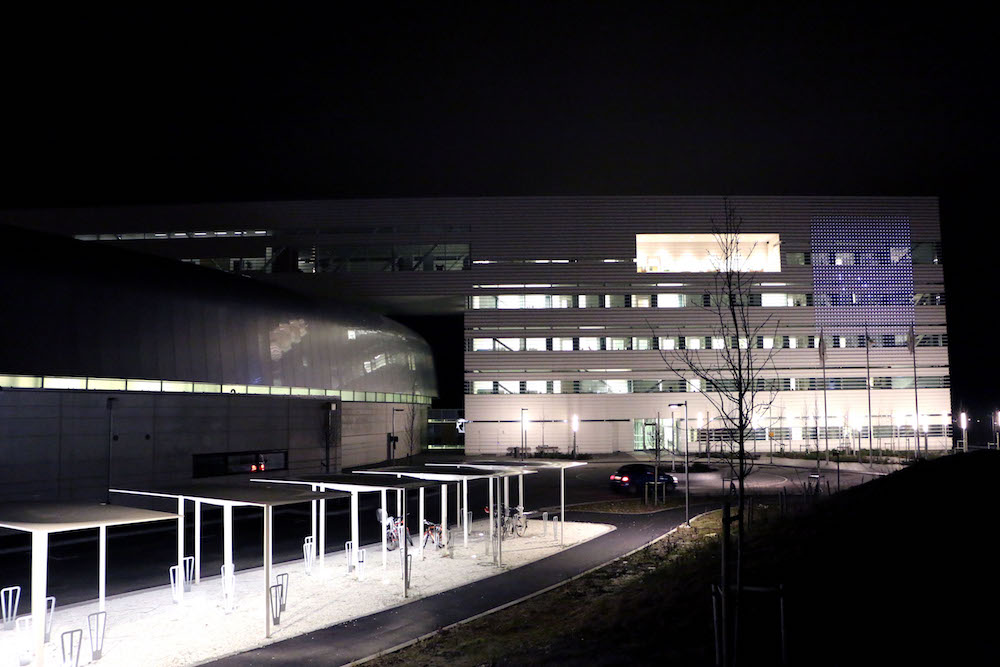 Dear all MAX users,
You have all in some way received funding from the Faculty of Science "Strategic Group for MAX IV and ESS Users", and I presume that your main applications have been with synchrotron radiation. As potential users of the MAX IV facility you represent a very important research community, for the Faculty of Science and for Lund University, as we intend to make the most of it and stimulate users at LU. MAX IV will be inaugurated in June next year, but is already up and running, and we would like to invite you to visit the facility.
You will be informed about the possibilities offered at MAX IV as well as share some maybe unexpected applications of synchrotron radiation discovered by some LU researchers.
We would be very happy if you would have a poster of some kind describing your project.
Please note - due to the large number of registrants we will not be able to do a tour at the facility.